Narrow YouTube Ad targeting using AI
Increase ROAS by targeting high performing relevant content, reaching faster, accessing historical metrics, and researching influencers.
Placements
Get specific YouTube videos and channels before they go viral
Keywords
Find Keywords audience are searching for
Topics
Get Trending topics predicted to grow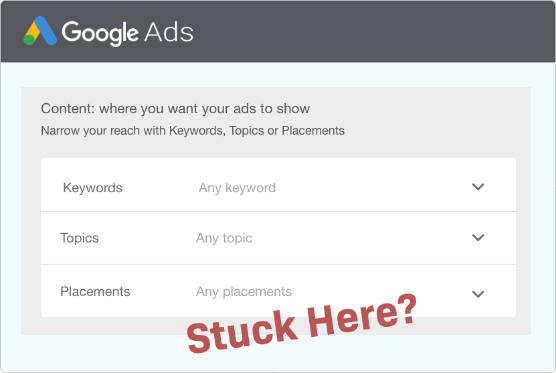 Selling cat food?
Target high performing cat videos 😻
Discover and target high value placements for your ads

Tap into most relevant content for your brand

Increase ROAS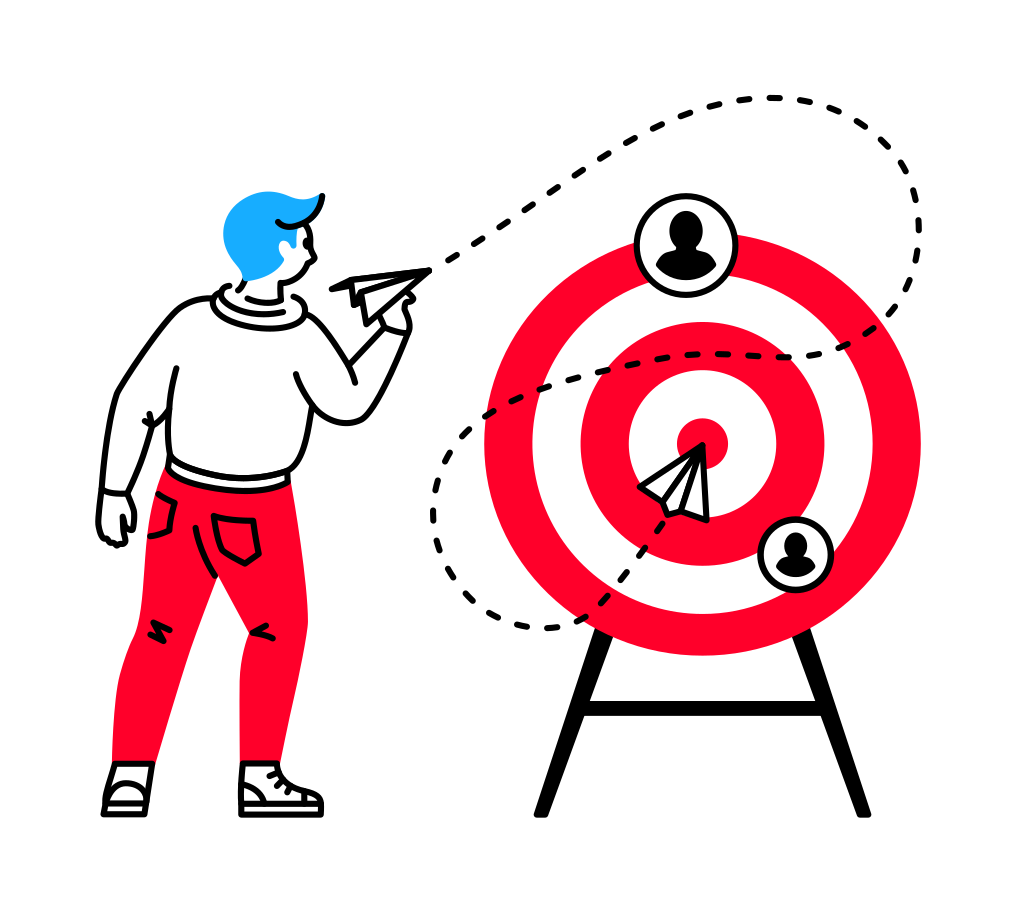 Have an upcoming campaign?
Reach wider audience, faster 🚀
Tap into trending data before it goes viral

Target placements with highest potential for growth

Increase your brand awareness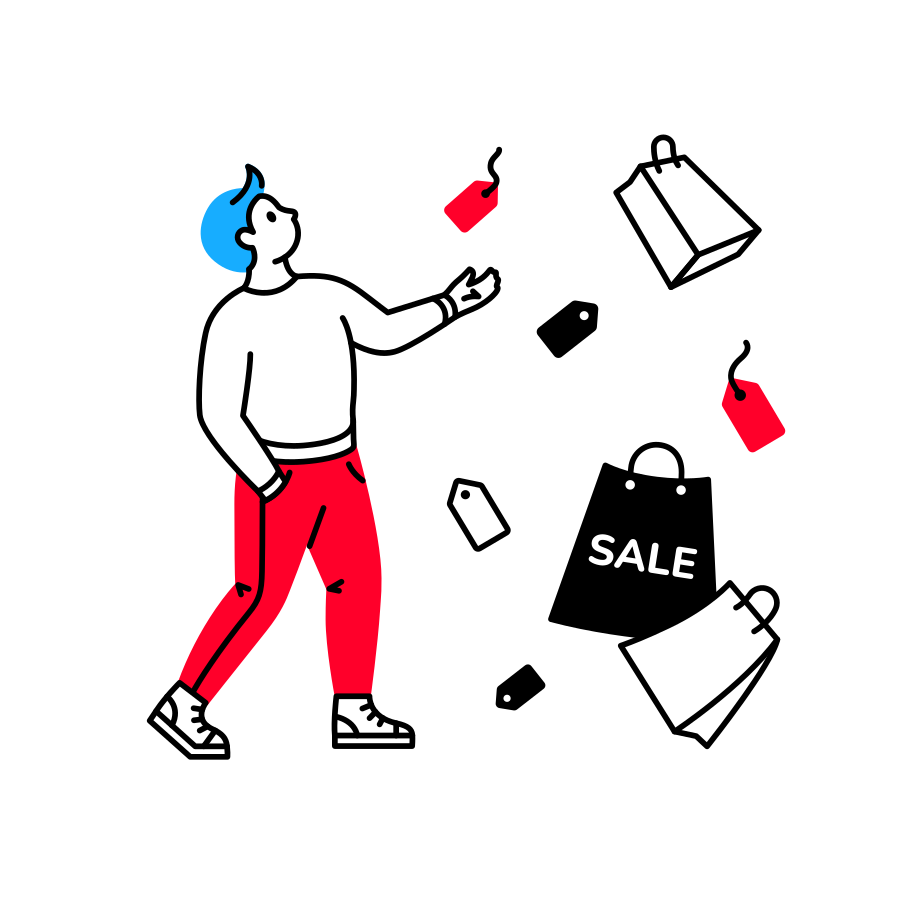 Tap into historical metrics for growth hacking ͏📈
Discover best performing videos and influencers in the past

Speak to the interests of viewers

Test with advanced filters to narrow placements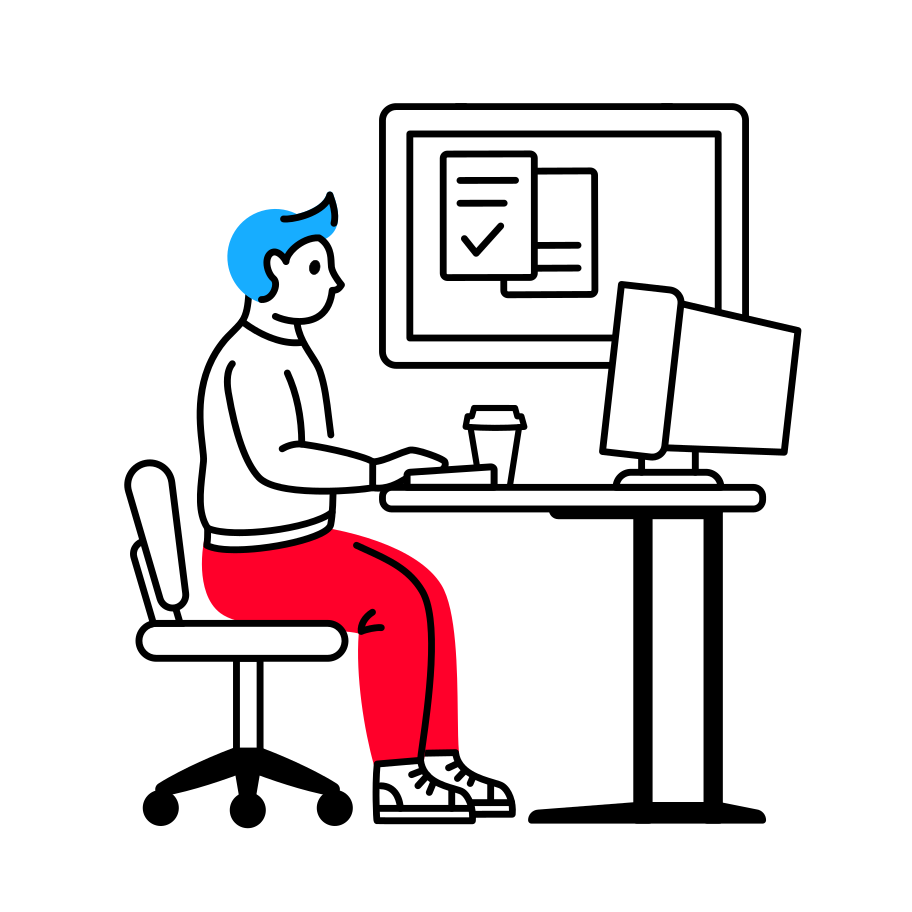 Need shout-outs?
Buddy up with best influencers 👯
Discover most relevant influencers for your brand

Target trending influencers

Track best influencers who performed their best in the past